Main content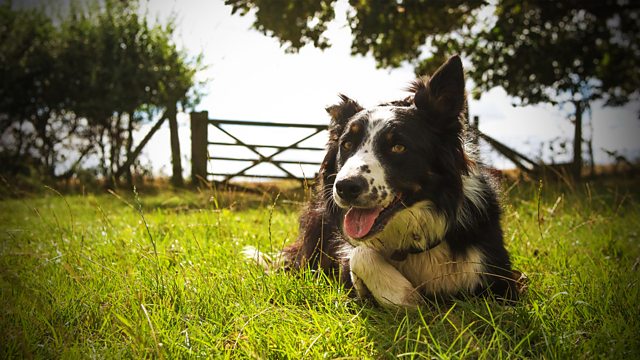 28/08/2017
Contemporary drama in a rural setting. Oliver is unable to say no, and Peggy is working hard in the garden.
Peggy shares her concern over the rumours that Oliver is looking to sell Grey Gables with Ed. Oliver has assured the Grundys that he won't be selling Grange Farm. Discovering Peggy has broken her gardening trowel, Ed offers to help with weeding. Peggy insists she is happy to do it herself. Later, Clarrie brings her a new trowel.
Susan anticipates that Tom will appoint a manager for Bridge Farm's fermented food production. While in the shop, she tells Oliver that she thinks responsibility comes more naturally to her than to Clarrie. She offers Oliver the option of paying later but he assures her that his low mood has nothing to do with money worries.
Oliver arrives at Grange Farm intending to pull out of the picnic but he's greeted by an excited Keira, who's looking forward to his company. As Emma hands out the food, Keira mentions that Joe often takes his teeth out, and wonders if Oliver will do the same. Oliver finds himself laughing for the first time since Caroline died. Later, he opens up to Emma about how hard he's finding everything, and is embarrassed to find himself close to tears. Emma tells him that he is family to them, and family always looks after each other.
Countryside Insights from The Archers