Main content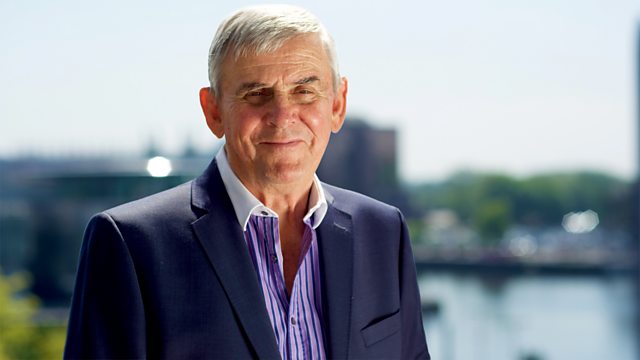 Begging
Is it a religious duty to give to beggars? Ernie Rea and guests discuss.
Is it a religious duty to give to beggars?
If you go into the centre of a city like Yangon or Bangkok, you will also come across people begging. Among them will be fine robed Buddhist monks with their begging bowls. They're highly respected members of society, following the tradition of religious mendicancy. What differentiates them from what we know as street beggars? What should inform our decision on whether or not to give?
Joining Ernie to discuss religious and moral attitudes to Begging are Jon Kuhrt, Chief Executive of the West London Mission; Eleanor Nesbitt, Professor Emerita from the University of Warwick and founder-member of the Punjab Research Group, and Dr Andrew Skilton, Senior Research Fellow in Buddhism at Kings College London.
Producer, Rosie Dawson.
Six things you might not know about chanting