Main content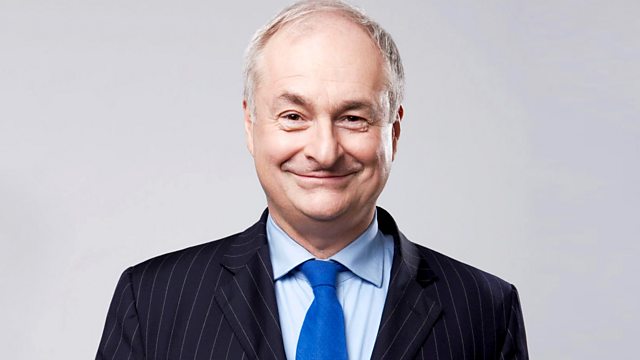 The 2017 season of the music quiz reaches the last of the heats, with Paul Gambaccini asking the questions.
(9/13)
The last three of this year's Counterpoint hopefuls join Paul Gambaccini for the always-eclectic music quiz. There's just one place left in the 2017 semi-finals. As always, the questions cover all the bases - from Baroque music to early New Orleans jazz, TV and film themes, 20th century classical and pop music from the 50s to the present day.
The competitors will also be faced with a choice of specialist musical topics on which to answer their own individual questions, with no chance to prepare.
Producer: Paul Bajoria.
Music Played
Today's competitors

ANDY BALLARD, a retired HR manager from Woking in Surrey

ALAN McLEAN, an education consultant from Linton near Cambridge

RICHARD SEARLE, a software developer from London.