Main content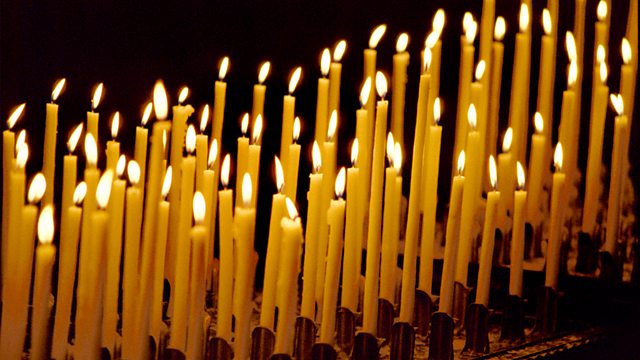 28/08/2017
A spiritual comment and prayer to begin the day with Claire Campbell Smith.
Script
Good morning. 
I rarely get excited about sport, but seeing Sir Mo Farah race towards his sixth World Championship gold had me shouting at the TV!   The dedication he's needed to stay at the top of his game is unbelievable.  He's run on average 120 miles a week; he's spent six months a year away from his family, training and racing; and during a championship, his focus must be absolute – during the London Olympics, his wife apparently decided not to tell him if she'd given birth, so as not to distract him.   Last year in Rio, Farah said, "If you dream of something ... and you're willing to work hard, you can achieve your dreams". 
Today marks the anniversary of Martin Luther King's I have a dream speech, delivered on the 28th of August, 1963.  His dream was of a nation of justice and brotherhood, where people would not be judged by their colour but by the content of their character, and where all could claim to be 'free at last'.  The landmark Civil Rights Act became law just under a year later but King's work towards equality was far from over – many would say it still isn't.  When he travelled in 1968 to support sanitation workers protesting about unequal wages, he sacrificed his life in pursuit of his dream.
In his speech, King quoted words of hope spoken by Isaiah to a people in captivity.  Isaiah ends with a promise to those tempted to despair: "The Lord gives strength to the weary and increases the power of the weak," he says. "Even youths grow tired and weary, and young men stumble and fall; but those who hope in the LORD will renew their strength.  They will soar on wings like eagles;  they will run and not grow weary, they will walk and not be faint."
Lord, may that be the experience of those facing challenges and struggles today.  Amen.