Main content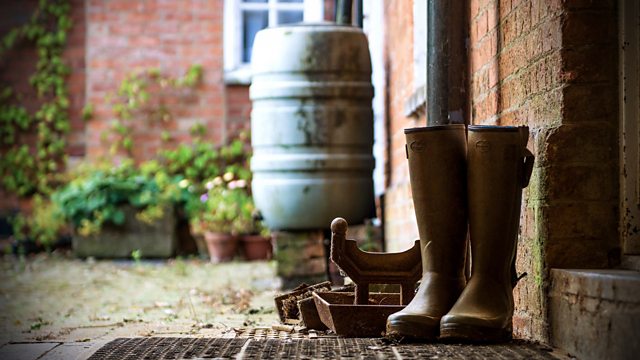 27/08/2017
Contemporary drama in a rural setting. Ian doesn't like what he hears, and Roy's confidence takes a knock.
A friendly cricket match is held between the Ambridge team and the pickers. Roy brings his date, Kit, but she leaves without saying goodbye. Lexi commiserates with Roy. She'd never treat someone like that. Roy isn't too disappointed. Kit was beautiful, but he prefers to be able to have a laugh with someone. Later, Kirsty asks Roy what happened with Lexi - they seemed to be getting on so well. But Roy is still convinced she likes Constantin, with whom he'll never be able to compete.
While they take out Gem in the trap, Joe and Ed worry about Oliver. He seems to be lost in his own world. Ed hopes Emma won't mind that he has invited Oliver to their Bank Holiday picnic tomorrow.
Adam has been distracted all weekend. Ian tries to persuade him to stay for lunch before the cricket but he protests that he is too busy. When Adam returns he apologises, and tells Ian that he saw Lilian leaving Matt's room at Grey Gables, kissing him goodbye. Ian is shocked. Adam tries to play it down - he can't be sure what's going on between them. But when Ian presses him he has to admit that he does believe Matt and Lilian are having an affair.
Countryside Insights from The Archers