Main content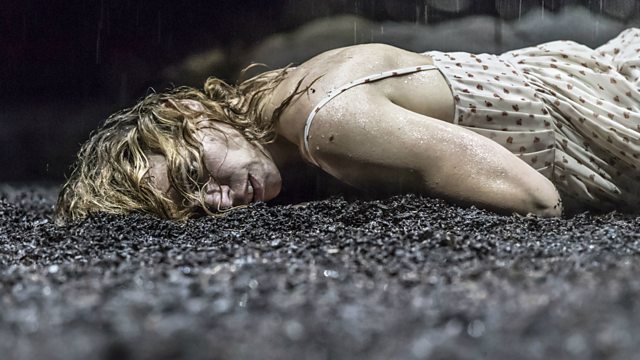 Kate Grenville, God's Own Country, Folkestone Triennial, Yerma NT Live, Mitchell and Webb
Kate Grenville's The Case Against Fragrance, British film God's Own Country, Folkestone Triennial, Billy Piper in Yerma as part of NT Live and Mitchell and Webb's new series Back.
How do you write about scent and smells? We're looking at Kate Grenville's new book The Case Against Fragrance which looks at the potentially poisonous fumes with which we voluntarily surround ourselves.
British film God's Own Country has been described as Breakback Yorkshire. It's set on a farm on the moors with love developing among the livestock.
It's time for Folkestone's third Triennial, inviting artists to engage with the rich cultural history and built environment of the locality, and to exhibit newly commissioned work in public spaces around the town.
Since it began in 2009, NT Live has been seen by more than 5.5 million people in over 2,000 venues around the world, including over 650 venues in the UK alone. Their latest production stars Billy Piper in Simon Stone's re-imagining of Lorca's Yerma.
Robert Mitchell and David Webb are back with a new series called - appropriately - Back
Tom Sutcliffe's guests are Linda Grant, Katie Puckrik and David Benedict . The producer is Oliver Jones.
God's Own Country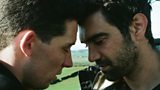 God's Own Country is in cinemas now, certificate 15
Luca Turin & Tania Sanchez
Subscribe to the Saturday Review podcast
Podcast
Sharp, critical discussion of the week's cultural events, with Tom Sutcliffe and guests