Main content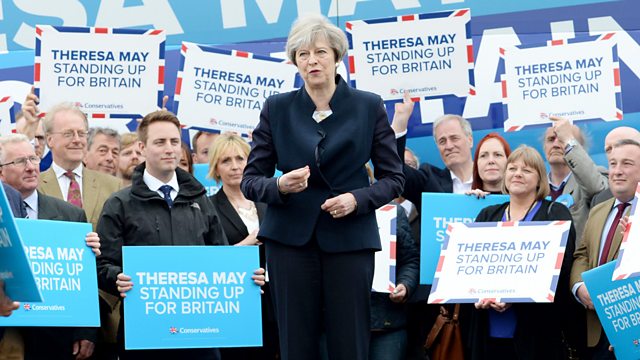 Theresa May: 'I'm here for the long term'
In-depth reporting and analysis from a global perspective. Lord Heseltine says he does not believe Theresa May has a long term.
Theresa May says she intends to stay on as the Tory leader - we get reaction from the former deputy prime minister Lord Heseltine.
Russia says it would be counter-productive to push for more sanctions against North Korea. But will the threat from Pyonyang's missiles persuade Japan to give up pacificism?
What are the lessons to be learnt from the flooding in Texas?
And reality versus fiction - can crime fiction keep up with the drama of modern life?
(Picture: Theresa May at Eshott airfield, Northumberland Credit: Stefan Rousseau/PA Wire).
Podcast
In depth reporting, intelligent analysis and major breaking news from a global perspective