Main content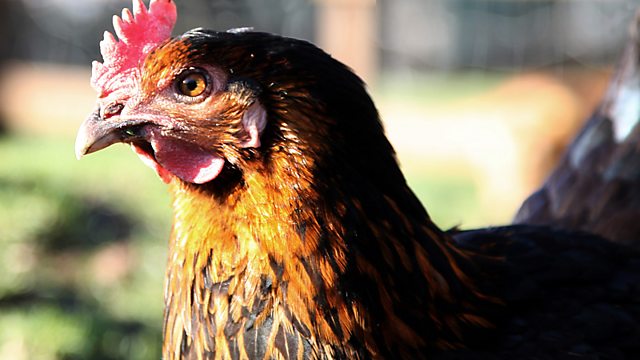 Flooded farmers in Texas; Rural churches; Goat auction
Farming Today hears from farmers in Texas, where Hurricane Harvey has left crops swamped under water and cattle have been swimming for their lives.
As floods continue to cause devastation in Texas, Caz Graham talks to the farmers who crops have been left swamped by water and whose cattle have been swimming for their lives. She hears from a representative of the local farming union, the Texas Farm Bureau, who says there are real fears for this year's cotton crop. She also talks to a rancher who had to swim his livestock from one field to the next, as the floodwaters rose around them.
As Farming Today continues its week-long look at rural churches, Ben Jackson visits one church which is a remarkable survivor. It was built in the eleventh century but has been sitting on its own in the corner of a field ever since the village which surrounded it was demolished at the whim of the then landowner in 1610. But it still plays an important part in the life of the people who live in neighbouring villages.
And Nancy Nicolson finds out about the lengths which some goat-keepers will go to, in order to make sure their animals are perfectly turned out to win championship trophies.
Presented by Caz Graham and produced by Emma Campbell.