Main content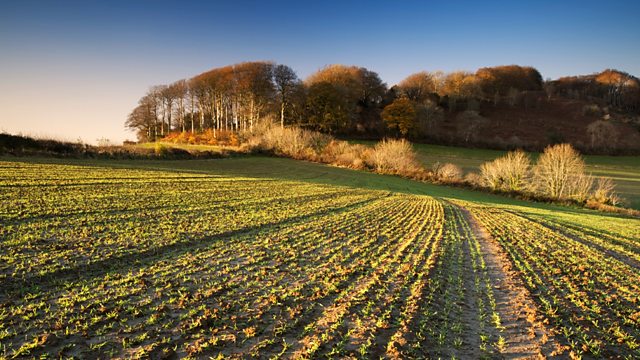 Scottish community land purchase
Moira Hickey reports from Sutherland where a community group is taking on ownership of land to which their ancestors were moved during the notorious Highland Clearances.
The Highland Clearances of the early 19th century saw thousands of crofters moved from their homes in Scotland to poorer, lowland areas, allowing landowners to shift land use to large-scale sheep farming. Called 'improvement', it was often anything but that for the crofters' families. Many were forced to emigrate, others stayed in Scotland but led poorer, harder lives, powerless to improve their lot or take charge of their own futures.
So when Sutherland Estates decided that it would make business sense not to continue their ownership of 3,000 acres of land on the east coast, at Helmsdale, and offered it for sale to the local community, there were obvious parallels with the fate of their ancestors, cleared to the area by the first Duke of Sutherland.
After a local ballot and many grant applications, the £300,000 they needed was raised - and the sale has been agreed.
Moira Hickey visits Helmsdale and hears why it's important for local people to take charge of the four townships to which the 19th century crofters were moved. They are, of course, a powerful reminder of the powerlessness of former generations, but also offer a practical opportunity for local people to create jobs, improve the land, apply for further funding and make it more likely that future generations will be able to stay in the area, if they choose to do so.