Main content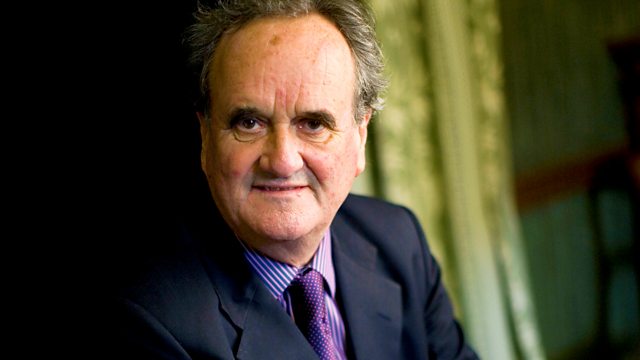 The Fascination of Games
In conversation with board game expert Irving Finkel of the British Museum, Mark Tully discovers some of the reasons behind the universal fascination of games.
Games, puzzles and intellectual contests have exerted a fascination on humans for thousands of years. Mark Tully asks why people from so many different cultures are so devoted to games of skill, strategy and calculation.
He talks to Dr Irving Finkel who has been hooked on since childhood, now writes extensively on the subject and recently rediscovered the rules for the ancient Royal Game of Ur. He also explores the many purposes of game-playing, from military training to education and from holding communities together to psychological therapy.
There's music from saxophonist Wayne Shorter, Amy Winehouse and Georges Bizet, and readings from philosopher Bernard Suits and poet Ezra Pound.
Readers: David Westhead and Polly Frame.
Presenter: Mark Tully
Producer: Frank Stirling
A 7digital production for BBC Radio 4.
Readings
Title: The Grass Arena 
Author: John Healey 
Published by: Penguin 
Title: Grasshopper 
Author: Bernard Suits 
Published by: University of Toronto Press 
Title: Dogmatic Statement Concerning The Game of Press 
Author: Ezra Pound 
Published by: Bartleby 
Title: Kim 
Author: Rudyard Kipling 
Published by: Penguin 
Title: Ramadan Game 
Author: AFP
Published by: Al Arabiya News