Main content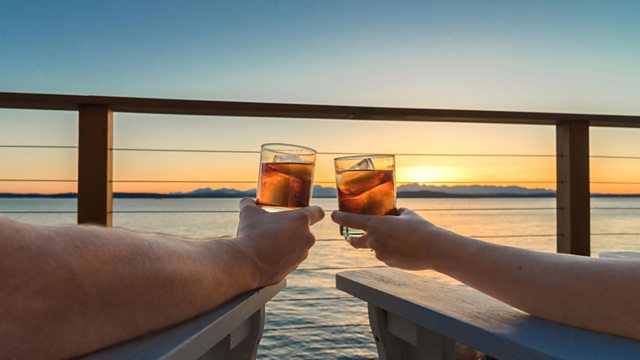 How Much Money Is Enough?
Cruising the high seas - how much longer will this kind of lifestyle be affordable in retirement? Adam Shaw investigates.
Pensioners retiring today are described as a fortunate generation. Many have benefited from generous workplace pensions, the ability to buy their own homes and soaring property values. Future generations may not be so lucky.
Until recently the number of people paying into a pension at work was falling. Now, it is rising again thanks to a system of automatic enrolment. But not enough is currently going into many of these pensions to allow people a 'comfortable' retirement. Plus we're all living longer so what funds we do have are having to go further.
In this final programme of our series looking at whether retirement as we know it is dead, we ask whether tomorrow's pensioners will be able to afford a twenty year paid holiday at the end of their lives? If not, then what are their options and what do policy makers need to do to adapt?
Presenter: Adam Shaw
Producer: Alex Lewis
Editor: Andrew Smith.
Featured in...
Money Box explores what retirement might look like in the future,