Main content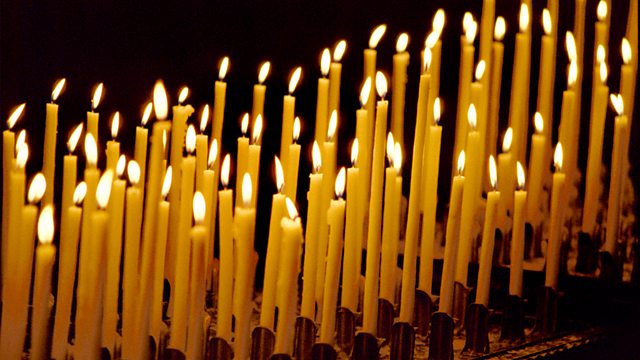 26/08/2017
A spiritual comment and prayer to begin the day with Claire Campbell Smith.
Script
Good morning. 
I was struck recently by the story of Waheed Arian, a doctor who came to this country from Afghanistan as a 15-year old asylum seeker.  A childhood spent dodging rockets, plus three years in a refugee camp in Pakistan left him with very little education, but he taught himself English and eventually, got five As at A-level and a place to study medicine at Cambridge.  He flouted university rules by continuing to take on jobs to support himself and his family back home, and now, as a radiologist, he's set up a charity through which volunteer doctors use smartphones and tablets to communicate with medics in Kabul, providing advice and training and saving numerous lives.  Dr Arian limits the amount of paid work he does so that he has time to serve those suffering in Afghanistan, also risking his own life by making return visits to the hospitals and refugee camps there.   
This man's sacrificial approach reminds me of another person devoted to serving those who suffer, whose birthday it would have been today.  Mother Teresa was a controversial figure, who faced criticism as well as being greatly admired for her work amongst the poorest of the poor.   Her entire ethos was based on love inspired by the love of Jesus, and although her example, and that of Dr Arian, can seem hard to follow, Mother Teresa put it within everyone's grasp when she said: "Love begins at home, and it is not how much we do... but how much love we put in that action."  
Lord God, this is how we know what love is: that Jesus Christ laid down his life for us.  Today, may we not love with words or speech but with actions and in truth.  Amen.