Main content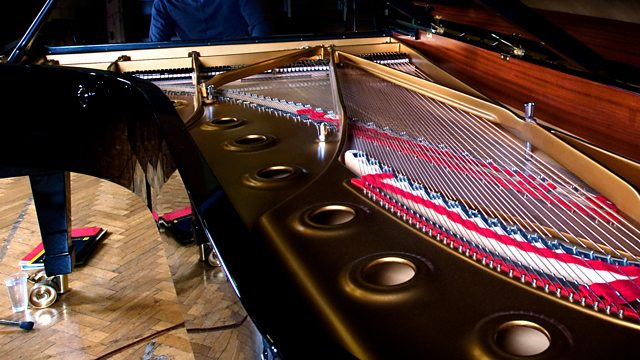 Edinburgh 70: Terfel, Fink, Scholl
Great song recitals from the archive featuring countertenor Andreas Scholl singing Haydn, bass-baritone Bryn Terfel in English song and Bernarda Fink with Spanish song by Falla.
Highlights from some of the great song recitals of the recent past including, countertenor Andreas Scholl's performance of Haydn canzonettas, Bryn Terfel in full flight at the Usher Hall in 2009 and Bernard Fink with some rarely heard songs by Manuel de Falla.
Haydn: Despair; The Wanderer; Recollection
Andreas Scholl, countertenor
Tamar Halperin, piano
Ireland: Sea Fever; Vagabond; The Bells of San Marie
Warlock: Captain Stratton's Fancy
Keel: Three Salt Water Ballads
Bryn Terfel, bass-baritone
Malcolm Martineau, piano
Falla: Trois mélodies; Siete canciones populares españolas
Bernarda Fink, mezzo-soprano
Anthony Spiri, piano
Producer Gavin McCollum.