Main content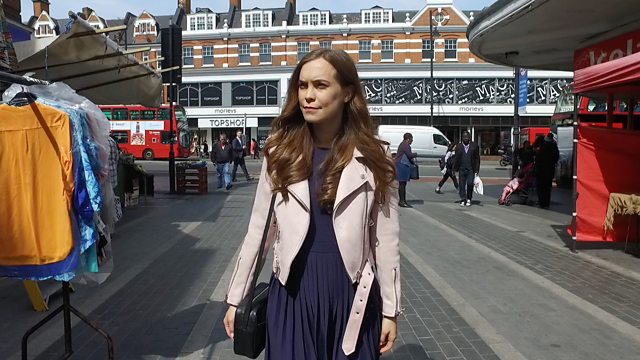 A-Levels, Drowning, Dress sizes
Investigating the numbers in the news. Are boys getting more top A-Level grades than girls? And why are dress sizes so weird?
Are boys getting more top A Level grades than girls?
Last week it was reported that more boys were getting top grades than girls in A Levels. This bucked a trend which previously showed that girls got better grades. But is it as simple as boys getting better? We find out that it really depends on what subjects you take.
Is a lack of school swimming lessons leading to more deaths by drowning?
Are more young people really drowning due to children in primary schools receiving fewer swimming lessons? That was the question posed to us by one loyal listener after she read newspaper headlines suggesting that was the case. So what do the numbers say? Tim Harford talks to Mike Dunn from The Royal Life Saving Society.
Why are dress sizes so weird?
"What clothes size are you?" - the question every woman hates to be asked. Not only because it's a bit rude, but because quite frankly it's hard to know the answer. Today most shops hire a 'fit' model - a real life woman who they consider to have the dimensions of their perfect customer. They then create clothes to fit her dimensions - waste, hips and bust. More Or Less takes one size 8 fit model shopping to show how sizes differ between shops.
Presenter: Tim Harford
Producer: Charlotte McDonald
Editor: Jasper Corbett.