Main content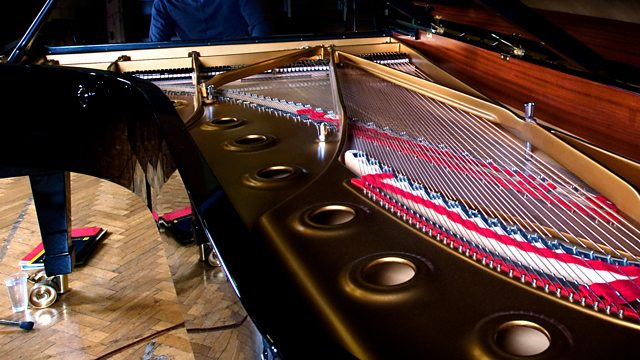 Edinburgh 70: Gabriela Montero
Venezuelan pianist Gabriela Montero, known for her improvisations, includes Bach-Busoni, Chopin, Debussy, Liszt and an audience-led improvisation in her 2008 debut at the Festival.
Featuring Venezuelan pianist and protegee of Martha Argerich, Gabriela Montero, who made her debut at the Queen's Hall series in 2008 with this recital of virtuoso masterworks by Bach, Chopin, Debussy, Schumann and Liszt plus some impromptu improvisation in collaboration with the audience.
Bach, arr. Busoni: Chaconne
Chopin: Ballade No 4 in F minor
Debussy: I'isle joyeuse
Liszt: Mephisto Waltz No 1
Trad/Montero: Flower of Scotland Improvisation
Gabriela Montero, piano.