Main content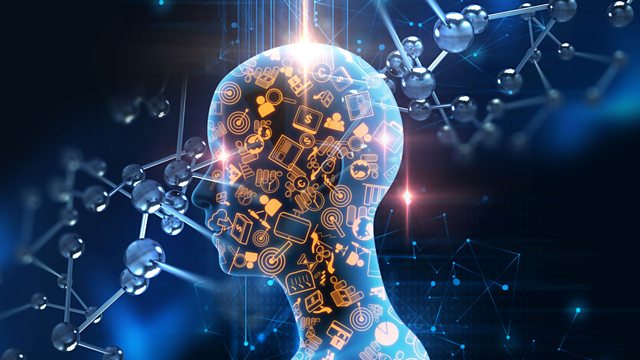 The AI Revolution
How will artificial intelligence shape our lives, and what should we do to prepare for it? David Aaronovitch asks experts about the AI revolution and what it means for us.
How will Artificial Intelligence shape our lives, and what should we do now to prepare for it?
AI is all around us in our everyday lives. It's used to make decisions about employment, loans, credit cards and even what we read and listen to. So what are the implications of this revolutionary technology?
David Aaronovitch hears from experts in the field including:
David Baker, contributing editor to Wired magazine
Cathy O'Neil, former data scientist
Pippa Malmgren, founder of H Robotics
Regina Barzilay, computer scientist at The Massachusetts Institute of Technology's AI laboratory
Last on
What powers does the so-called 'Snoopers' Charter' give to the intelligence services?

Technology has decimated manual labour. Now it has its sights on white-collar work.
Broadcast