Main content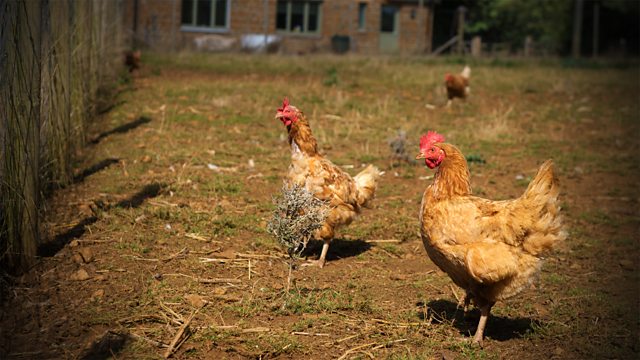 24/08/2017
Tracy wants to party, and Chris makes amends.
Tracy thinks Chris and Alice's party is off to a disappointingly boring start - Alice is usually a bit of a wild one. Susan doesn't think her sister appreciates sophistication. Susan enlightens Tracy about kefir. Tracy's unimpressed - she thought Susan was inventing something with alcohol in it, not just yoghurt.
Alice asks Chris not to let her go too crazy tonight, as she has a meeting with a client tomorrow. They agree it was right to invite Tracy. She's fun, plus it means no-one can accuse them of snobbery. Alice appreciates that's the issue Emma has with Chris, and later tries to get the reluctant pair to make up. As they survey the increasingly lively party, Emma observes ruefully how very different her life is now. Chris reminds Emma of how lucky she is, and how she has something he envies: the kids. Realising he wants children, Emma hugs Chris and they make up. Chris is certain it will happen once Alice's career is more off the ground. They're interrupted by shrieks from the garden. Tracy and Alice are both climbing a tree. Tracy is helped to swing down. Then drunk Alice shocks everyone by jumping - caught just in time by Chris and Ed. Emma's furious at their irresponsible behaviour - the party's over. Ed thinks she's overreacting, and makes his apologies before going after her. Alice is too drunk to care, but hopes Chris isn't too cross with her.
Countryside Insights from The Archers