Main content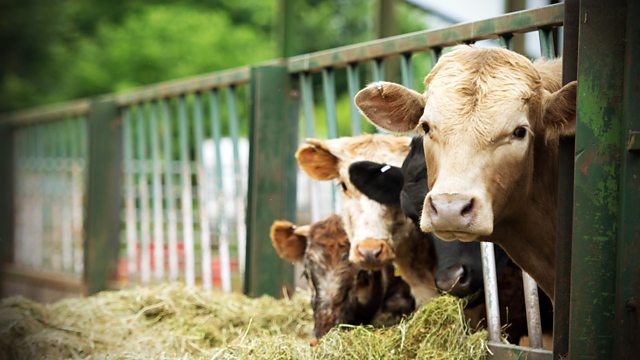 23/08/2017
Matt's request is denied, and Brian ignores the rules.
Adam learns from Alice that Brian's agreed to trial a new piece of Pryce Baumann kit without consulting the partnership. Adam and Alice also discuss tomorrow's party - Chris hopes Susan has sorted things between him and Emma. Anisha's ready to party and tells Alice that Brian deserves whatever angry response he gets from Adam about Pryce Baumann...
Brian's light-hearted, explaining to Adam he hasn't signed anything. But unhappy Adam feels Brian's disregarding the partnership and taking all the decisions, like he always has.
Oliver shares his dilemma over Grey Gables with Justin. If Justin was buying he'd be tempted to convert Grey Gables to flats. Justin distracts Oliver with a game of golf with Brian, and fills Brian in. Brian feels Peggy needs to know, and resolves to get Jenny on to it.
Matt suggests more dates to Anisha for the next lot of pre-purchase vetting with Latif. Anisha declines; she's too busy. Matt detects that something's changed. He confronts Anisha, having spoken to Latif. He knows that not only has Anisha met him, she's now working for him. Seeing that his business relationship with Anisha is over, Matt's bitter. Anisha says she could never work with Matt after what he did to Alistair. Matt admires her loyalty, but says the feeling's mutual. They agree that they're quits.
Countryside Insights from The Archers