Main content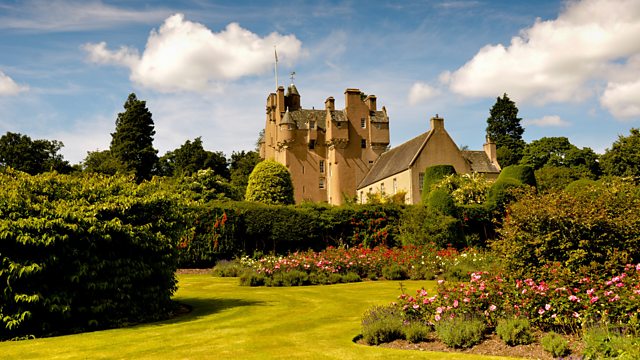 25/08/2017
Fiona Stalker offers inspiration and insight into what is happening across Scotland as the weekend approaches. Philip Hoare discusses his new book Rising Tide Falling Star.
How do you go from being scared of the bath to swimming in the sea every day? Well, that's just what Philip Hoare did. Reporter Helen Needham caught up with Philip during the Edinburgh International Book Festival to chat about his new novel Rising Tide Falling Star.
We hear about the three Hudson brothers who this weekend will be honouring their adventurous late grandmother with an open water swim.
Reporter Claire White recently brushed off her lab coat to take part in some science lessons with the help of the Glasgow Science Centre.
We hear from one woman who has decided to swim around the coast of the UK, despite once being terrified of water. Paula McGuire tells us all about her remarkable journey to combat anxiety.
The Aberdeen Techfest is just around the corner and we hear about one of the events that will be featured. Becky Rowe aims to educate people about the illegal trade in animal merchandise and how we can all help end it, with the help of some unusual friends.
Summer might nearly be over but that doesn't mean you have to stop playing on the beach. We hear about the Portobello Sandcastle Competition that takes place this weekend.
Neil Robertson is back in the studio to give us his top tips for visiting Arran.
And Carole Baxter is back to answer all your gardening questions. So if you have an issue with your ivy or a dilemma with your dahlia, then get in touch!
Join the conversation by emailing outfortheweekend@bbc.co.uk.