Main content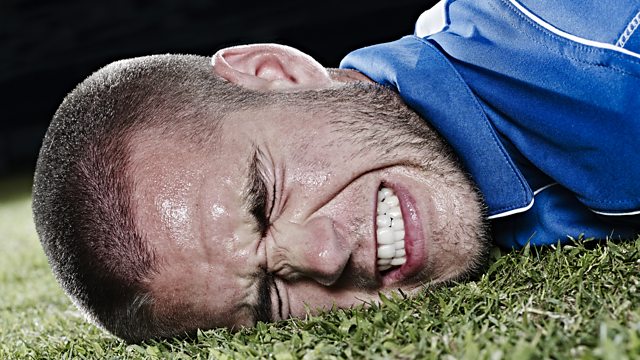 Controlling Pain
Irene Tracey investigates how the brain controls pain. Why is it that some marathon runners do not feel their blisters during races, and can you teach children not to feel pain?
Professor of Neuroimaging at Oxford University, Irene Tracey investigates the ways that the brain can control pain.
How can young children be taught how to deal with pain in their karate class and why do some marathon runners not feel their blisters until the race is over?
The brain is also influenced by beliefs and expectations so how can we learn how to harness these mechanisms to help people in chronic pain.