Main content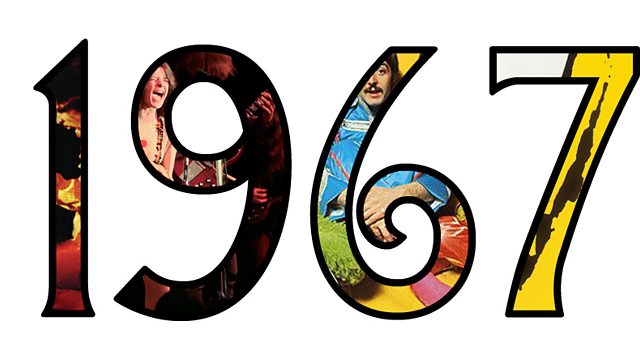 24/07/2017
Ralph looks back at the greatest debut album from 1967 from The Velvet Underground to The Doors.
The best of classic rock, soul, blues, pop, gospel, reggae and funk both old and new. Rock and Soul
is a weekly journey through some of the greatest, and most soulful, music ever made. The show features timeless classics from artists such as Otis Redding, Bruce Springsteen, Bob Marley and The
Beatles alongside new releases from the likes of Charles Bradley, Leonard Cohen and John Murray.