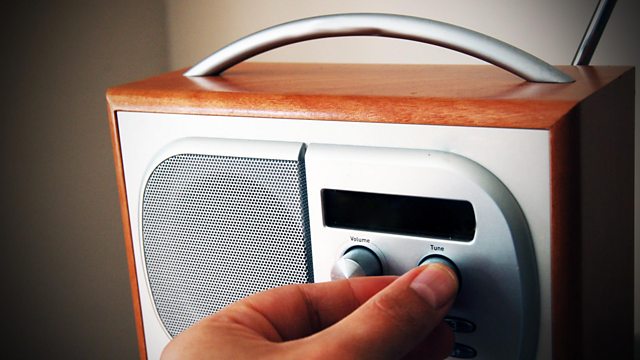 Duet
Josie Long hears stories of duets, the perfect conversational dance and gatecrashing honeymoons. She also talks to the other half of her long-running comedy partnership - Robin Ince.
The poet John Osborne delves into late night radio phone in conversations, the artist Duncan Speakman invites the listener to engage in a duet and Phil Smith intrudes on a romantic moment.
Towards
Produced by Phil Smith
A Duet for Here and There
Written and produced by Duncan Speakman
With conceptual development by Tineke De Meyer
Late Night Radio Phone In
Written by John Osborne
Series Producer: Eleanor McDowall
A Falling Tree production for BBC Radio 4.
Last on