Main content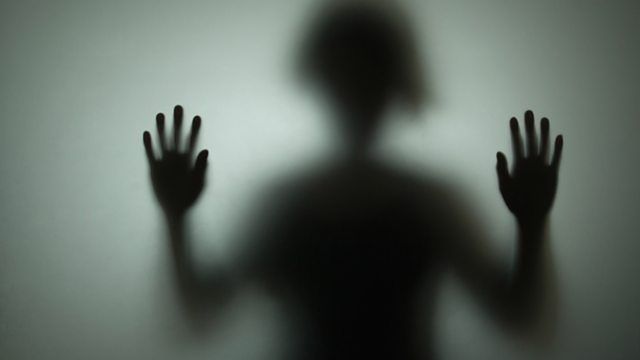 The Legacy of Bournewood
4 Extra Debut. Meet the people behind some of the world's most discussed legal cases, through real-life drama and discussion. 'H' didn't object to his residential care. Or did he?
Deborah Bowman, Professor of Medical Ethics & Law at St George's University of London, explores the remarkable stories behind some of the world's most discussed legal cases and examines how they've transformed practice for us all.
The eye-witness drama "Test Case: Bournewood" told the story of H, a man in his forties with severe learning disabilities. His admission to the secure behavioural unit at Bournewood Hospital, away from his carers, triggered an historic legal case.
But what became of H, and why, more than twenty years on, does his legal case known as Bournewood continue to be discussed so widely?
Deborah Bowman is joined by a panel of experts, including one of H's carers and his solicitor.
They share their memories of what happened to H and discuss why his legal case continues to have such far-reaching consequences, transforming the way we think about dignity, disability and the rights of the most vulnerable.
Produced by Beth Eastwood.
The Panel
Mr E - one of H's carers
Robert Robinson - H's solicitor
Clementine Maddock – Psychiatrist at Ty Einon Centre, a community mental health team in Swansea