Main content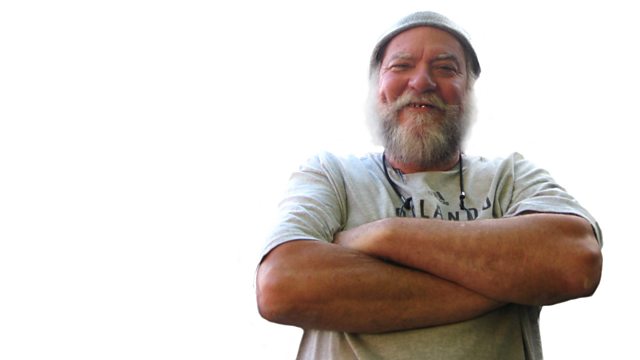 Roger Law and the Giant Pot
Andrew Graham-Dixon looks at the work of Roger Law. The name might be familiar from a satirical puppet show of the 1980s, but today his grotesque creations are to be found on pots.
Roger Law .. the artist. The name might just ring a bell as one of the two people responsible for a rather infamous satirical TV puppet show that was broadcast in the 1980s. But there's a lot more to this creator than that, and he's gone on record to say he hates puppets anyway. Since the show ended Roger's been very busy.
After a lengthy stint in Australia feverishly drawing the strange and the wonderful creatures he encountered on land or in the sea, he has returned to his roots in East Anglia for a different creative endeavour. But he's not staying put, as this new creative challenge involves making some of the biggest ceramic pots in the world, and the only place with kilns that can cope is thousands of miles away in a provincial city in China. Join him on his quest for porcelain perfection.
Presenter Andrew Graham-Dixon
Producer Mark Rickards.