Main content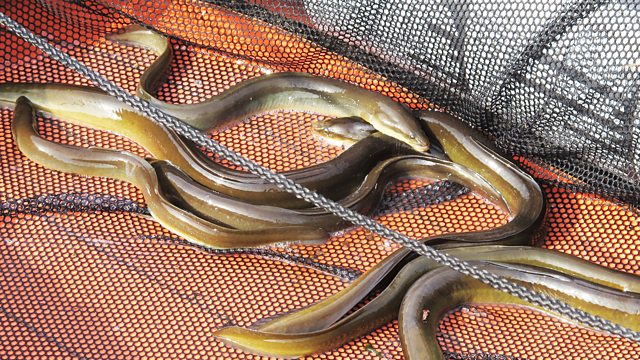 Brett Westwood uncovers our long and fascinating relationship with eels via a festival in the Isle of Eels, a river bank in Dorset and a pie and mash shop in London.
We have been catching and eating them for centuries; jellied, smoked or stewed and yet there is still much we don't know about the life of an eel as Brett Westwood discovers when he joins a traditional eel fisherman on the banks of a river in Dorset and learns about bobs and worms. Eel skins were once worn as wedding rings and their heads used as finger puppets in Ely, otherwise known as the Isle of Eels which today holds an annual festival to celebrate all things 'eel' from a giant eel paraded through the streets to the World Eel throwing competition! Producer Sarah Blunt.
Tracey Gardner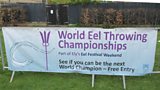 Nora Gardner
Nora Gardener first encountered Eels in her birthplace of Holland. She now lives in the UK and is a
Blue Badge guide
and walking encyclopedia when it comes to the history of eels and Ely.
Don Goodwin
Don Goodwin is a licensed eel fisherman, he fishes using a traditional method called eel bobbing in which the eels are lured with a 'clod' of earthworms on a line and rod.
Graham Manze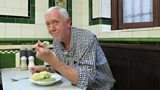 Graham Manze is the son of Michele Manze who first opened the
Manze Pie and Mash shop
in 1902 in London. Ever since he was a child, when he used to visit the kitchens to watch what was happening, Graham has been involved with the business.
David Righton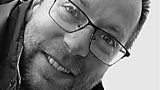 Matthew Routledge