Main content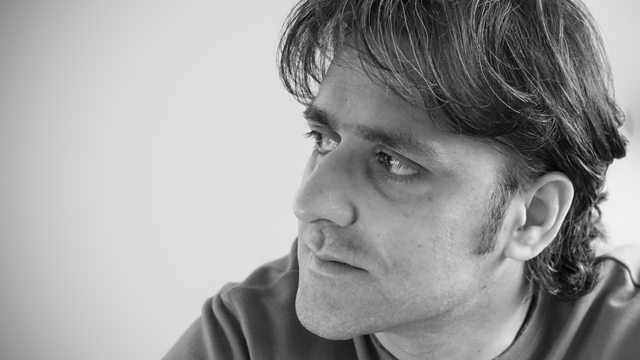 The Kids Are Alright
Sinead Morrissey, Lisa Luxx, the Mother Tongues project and performances from the Edinburgh International Book Festival.
In this month's episode - The Kids Are Alright - Daljit talks to young poets just starting out and to poets writing about parenting, youth and the gap between the generations. He finds poems about parents letting go and about growing older, but not up. About taking advice from your gran, and dating now and then.
At the Edinburgh International Book Festival, he meets Scottish poets Jenny Lindsay and Michael Pedersen and Australian poets Luka Lesson and Omar Musa who have collaborated together on a spoken word performance. He finds out about a new inter-generational poetry translation project called Mother Tongues, set up by British-Ghanaian poet Victoria Adukwei Bulley. He talks with two young poets whose work has been nurtured by The Poetry Society - SLAMBassadors UK 2016 Champion Tasnima Ahmed and Cia Mangat, one of the commended poets in the Foyle Young Poets competition. And shares new work from Sinead Morrissey and Lisa Luxx.
Blast is a new alternative poetry series for Radio 4, presented by Radio 4's poet-in-residence Daljit Nagra, recorded at festivals and events around the UK and on location with the best new poets and spoken word artists. Previous episodes have featured PJ Harvey, Don Paterson, Kayo Chingonyi, Patricia Lockwood, Raymond Antrobus, Wayne Holloway-Smith, Miriam Nash and Zeina Hashem Beck.
Produced by Mair Bosworth and Hana Walker-Brown.