Main content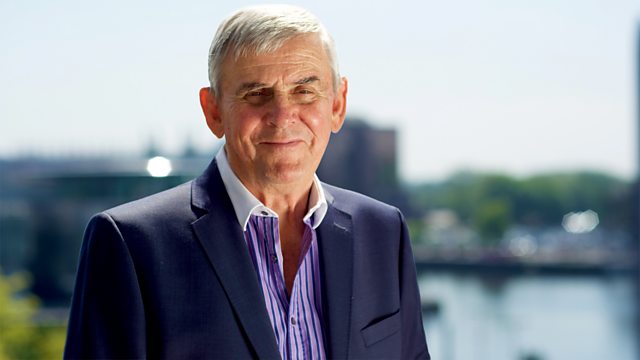 Sermons
Is the sermon dead? Ernie Rea and guests discuss.
Is the sermon dead? In a digital age when the ten second soundbite is the favoured means of communication, it is too much to expect people to sit through a ten or twenty minute talk with no means of interaction?
Joining me to discuss The Sermon are the Rev Dr Joe Aldred, Bishop in the Church of God of Prophecy: Reform Rabbi Barbara Borts,Newcastle; and Dr Bex Lewis, Senior Lecturer in Digital Marketing at Manchester Metropolitan University.
Producer. Rosie Dawson.
Six things you might not know about chanting