Main content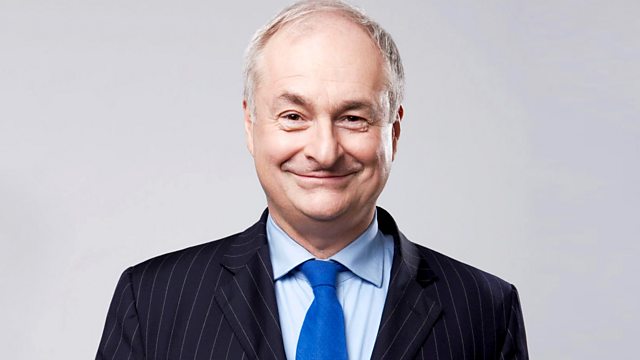 Paul Gambaccini is in the chair for heat eight in the current season of the wide-ranging music quiz.
(8/13)
Can you name the spectacular new concert hall in Hamburg, and the British tenor who performed at its inaugural concert? If not, what about the only musician ever to be co-credited on a hit record by the Beatles?
Paul Gambaccini will be trying these out on the Counterpoint competitors in today's heat, along with many other questions drawn from every musical genre. There'll be no shortage of musical extracts, some of which will jog your memory, and others you'll be hearing for the first time. The competitors will also each have to specialise in a musical topic which they've had no chance to prepare.
The winner will take another of the places in the semi-finals which begin soon.
Producer: Paul Bajoria.
Music Played
Music from the Stanley Kubrick Films

Today's competitors

PADDY DUFFY, an author from London

GARRY HOLLAND, a freelance writer and editor from Didcot in Oxfordshire

BARBARA PRESLAND, a risk and compliance manager from Hove.