Main content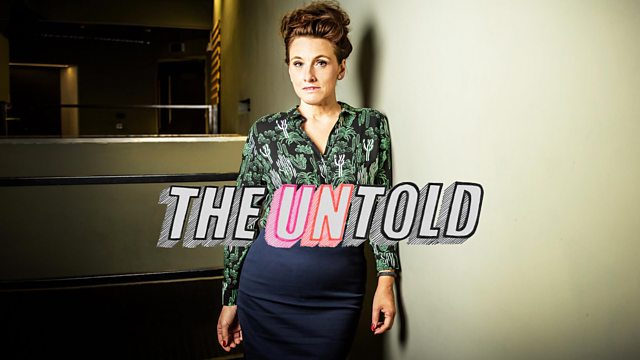 In the Grip of Anorexia
17-year-old Maya is struggling with anorexia. Her A-levels are looming, but she cannot concentrate. Can she make it to the exams and get the grades for a new start at university?
17-year-old Maya is struggling with anorexia. Her life at home is volatile and her A levels are looming. It will mean the world to her if she can do well in these exams, but she can't concentrate to revise.
Anorexia has been explosive within the family and Maya captures, with a raw honesty, the agonising rows they have. Combining extremely candid audio diaries with behind-the-scenes confrontation, Maya gives us an extraordinary insight into the life of a family living with an eating disorder. No one shies away from explaining the deceptive, manipulative and painful nature of this illness.
Maya was a loving, fun and happy teenager, surrounded by friends and with a world of opportunity ahead of her. But at 16 her life changed and when admitted to hospital, she was so unwell, she was told she was lucky to be alive.
Now doing well in the A levels this summer has become crucial, "The exams are the key to going to university, proving to myself that I can beat this illness. I just get so scared because, if I fail the exams how am I going to get better, how am I going to succeed in life?"
She needs to get to AAB to read Zoology at Bristol University, but the disease is all consuming: "I think it's more than just starving yourself of food, it's starving yourself of everything because everything becomes about using as much energy as possible. So I starve myself of friends, I starve myself of family, I starve myself of education because I can't dedicate any time to sit down and work because the thought of sitting down and not constantly moving and constantly using energy is too stressful."
With 6 weeks to go, will Maya be well enough to sit the exams and get the grades she needs?
Narrated by Grace Dent and produced by Sarah Bowen.
Featured in...
Grace Dent documents untold and gripping real-life dramas.

Gripping real-life stories of 21st-century Britain that you won't hear anywhere else.