Main content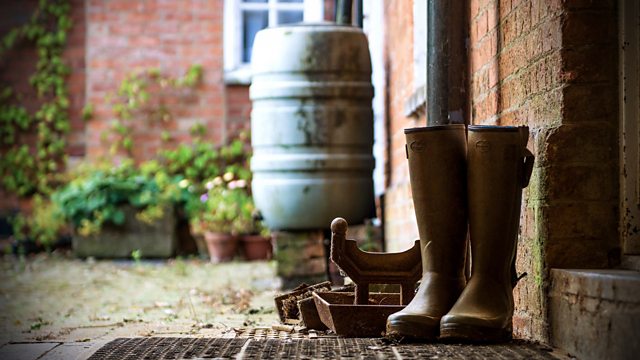 20/08/2017
Oliver needs to ask a favour, and Susan gets creative in the kitchen.
Justin is fractious while he and Lilian wait for Matt to arrive to discuss the Dower House. Matt explains that a private sale would be in the beneficiary's best interest, which they can do as long as Justin pays an extra 10%. They strike a deal but Justin's certain Matt is up to something.
Susan's been making kefir all weekend - drinks as well as face masks - and Emma's impressed. She suggests some subtle names for the face masks as no-one likes to be told they've got oily skin. Susan agrees; 'oleaginous' might be more appropriate. She tries to persuade Emma to go to Chris's party as it'll give them a chance to make up after their argument. Emma isn't keen but will think about it.
Later, at Grey Gables, Shula meets Oliver for lunch. Oliver explains how he and Caroline put quite a lot of money into their Tuscany villa, expecting to be there for the rest of their lives. With this in mind Oliver has been thinking of selling Grey Gables. This shocks Shula. Grey Gables meant so much to Caroline. Oliver asks Shula if he can use the Stables for a meeting with hotel rep interested in purchasing. He wants to keep his plans to sell an absolute secret for now.
Countryside Insights from The Archers