Main content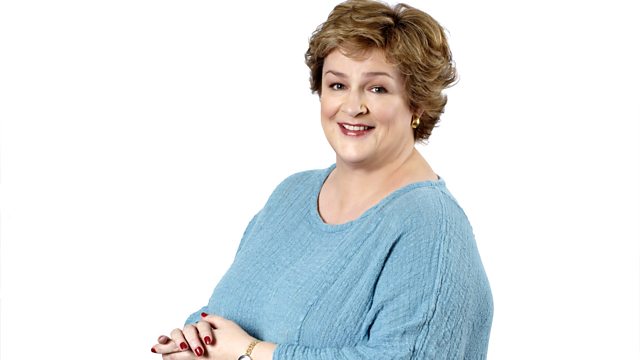 Catherine Bott
Catherine Bott chooses her BBC Radio highlights.
Catherine Bott selects from the best of BBC Radio this week.
August is traditionally the month when we sit around and wait for things, from A-level results to sunshine - but not on Pick of the Week, oh no, we're on the move with Charles Hazlewood and a very exciting train, Martin Jarvis on a bike and Tony Blackburn shinning up the mast. A Gloucestershire postman saves a life, Alison Moyet reveals her recorder-playing past and I reveal my theory about what Jacob Rees-Mogg really really wants.
Producer: Stephen Garner
Production support: Kay Bishton and Tim Fernley.