Main content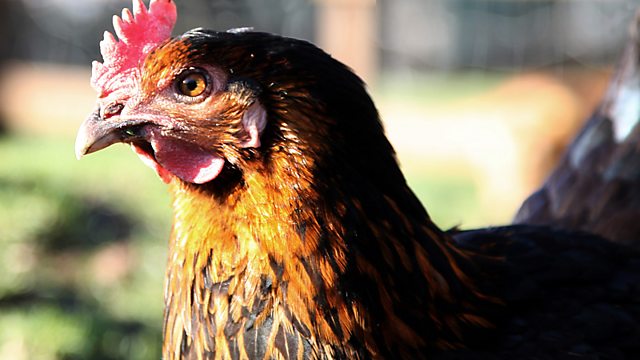 Farm fires, First-time harvest
Figures from the insurer, NFU Mutual, show that 2016 was a bad year for farm fires. The total cost of fires was up 30% on the previous year. Caz Graham asks why.
Farm fires last year cost a total of £77 million, according to figures from the insurance company, NFU Mutual - that's an increase of 30% on the previous year. Caz Graham meets a farmer in Cumbria who's had two fires on his farm, and hears about the effects - both financial and emotional. She also talks to Tim Price from NFU Mutual about the rise in numbers, and asks what farmers can do to try and reduce the risks.
Continuing a week-long look at this year's harvest, Howard Shannon visits a farm in Cambridgeshire where a tenant farmer is gathering in his first ever harvest. How's it going for a first-timer?
And the EU Competition Commissioner announces an investigation into the proposed merger of US company Monsanto with the German chemical company Bayer.
Presented by Caz Graham and produced by Emma Campbell.