Main content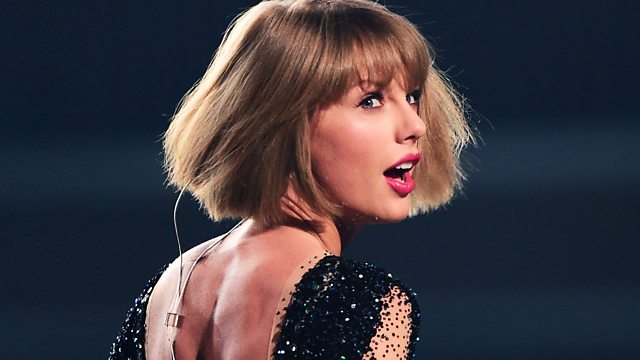 Taylor Swift
Becky Milligan profiles pop superstar Taylor Swift.
Becky Milligan profiles the pop superstar, Taylor Swift who has recently won a case against an ex-DJ over her claim that she was sexually assaulted when he groped her during a pre-concert photo opportunity in 2013.
Taylor Swift is a multi award winning, platinum selling American singer-songwriter. Born and raised in Pennsylvania, before moving to Nashville, Tennessee at age 14 to pursue a career in country music. There, she was signed by an independent record label. Her second album released in 2008 when she was just 19 years of age, became the best-selling album of 2009 in the United States. The album won four Grammy Awards, cementing Taylor Swift's success which continues to go from strength to strength.
Produced by Nina Robinson and Beth Sagar-Fenton.