Main content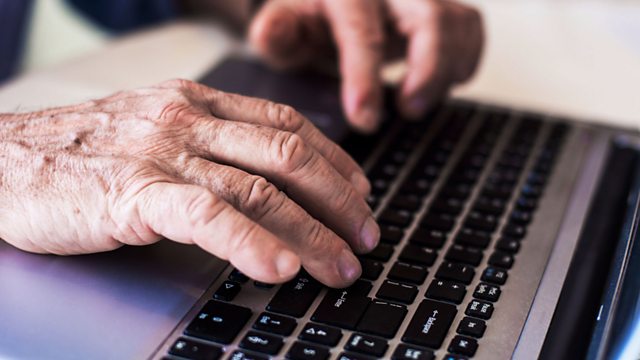 The Role of the Private Pension Industry
Can a new 'pensions dashboard' help us navigate the fiendishly complicated world of private pensions, and can we rely on the industry to help us attain a comfortable retirement?
Governments are struggling to raise the taxes to pay for a generous State Pension while employers are less and less willing to fund generous pension schemes. Can we invest our own savings to fill the gap?
The pension industry has come in for a lot of criticism for high fees, poor performance, and a lack of transparency. But there are signs that the industry and the government are determined that things will change for the better so can we rely on the pensions industry to help us attain the comfortable retirement many of us aspire to. One proposal is a "pensions dashboard" which will help us keep track of our pension savings and what kind of retirement income they should deliver.
Presenter: Louise Cooper
Producer: Ben Carter.
Featured in...
Money Box explores what retirement might look like in the future,