Main content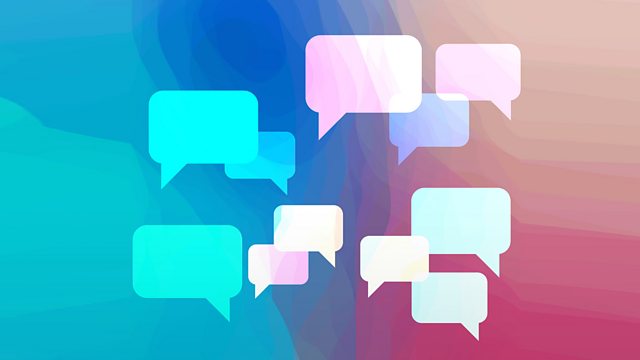 18/08/2017
Should climate sceptic Nigel Lawson have been invited onto the Today programme to discuss the economics of climate change policy? Also, listeners views on Gay Britannia.
In the last programme of the current series, Roger Bolton digs in to controversy about climate change, hears listener response to the BBC's Gay Britannia season and discusses Jim Al-Khalili's broadcasting career.
Well known climate sceptic and former Chancellor Lord Nigel Lawson was invited onto Radio 4's Today programme to discuss the economics of climate change recently, following up an earlier interview with climate campaigner Al Gore. But Lord Lawson also took the opportunity to question some of the established science of climate change. The controversy quickly filled up the Feedback inbox - many were deeply angry that a non-scientist had been brought on to discuss the topic and complained that Today's Justin Webb had not done enough to challenge his position. Professor Steve Jones, who wrote an independent report on impartiality and accuracy in science broadcasting for the BBC in 2011, joins Roger to discuss the interview.
To commemorate 50 years since the passing of the Sexual Offences act, the BBC has been running an extensive season of programmes under the umbrella Gay Britannia. Listeners respond to the series. Was it diverse enough in its portrayal of LGBT people? Was there too much of it altogether? And some people take issue with the BBC's use of the word "queer".
Producer: Kate Taylor
A Whistledown production for BBC Radio 4.