Main content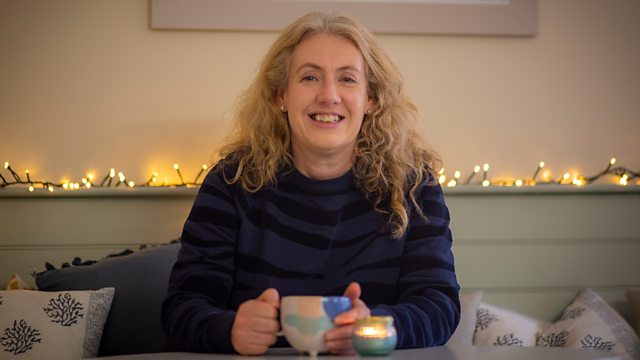 10 Minute Teas and Packed Lunches
With the schools being back, Chef Neil Forbes gives mums Lisa, Gill and Kim some mouth-watering ideas to rustle up a 10-minute tea. Simon Preston visits Deanna Williams for some packed lunch inspiration and Sumayya cooks up the perfect Mexican lunchtime treat.
Neil Forbes's chorizo, chickpea, pepper and tomato stew
Neil Forbes's linguine with pancetta, garlic oil and parsley
Sumayya Usmanni's after School Quesadilla
Podcast
Celebrate the joy of Scotland's larder with recipes, reviews, tips and delicious ideas!