Main content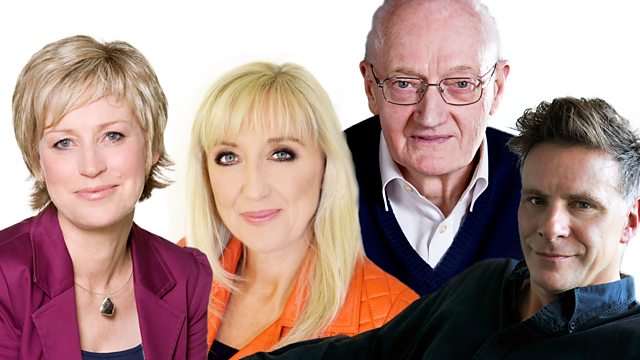 13/08/2017
Comedian Mark Thomas on why satire satire is the perfect tool to effect social change. The legacy of partition in India 70 years on. Plans for truth and healing in Tuscaloosa.
Mark Thomas has spent over 30 years ploughing his own unique furrow as an activist comedian. He speaks to Cathy Macdonald about his career and why he feels satire is the perfect tool to effect social change.
As the streets of Edinburgh are a-buzz with the festival vibe, BBC Scotland's Arts Correspondent, Pauline McLean talks about some of the themes and preoccupations emerging so far.
Seventy years after the bloodshed that accompanied the partition of India and the creation of the new Muslim state of Pakistan, we hear about what led to one of the biggest mass movements of people from Dr Talat Ahmed, Lecturer in South Asian History at the University of Edinburgh. And we discuss the legacy of those events for Scottish Asians seven decades on with Hardip Devsi and Uzma Mir; themes explored in Uzma's film 'Partition: Legacy of the Line'.
We round up our trio of reports from Mezzo Soprano, Andrea Baker, about the early civil rights movement in Tuscaloosa, Alabama - in this final report she finds out about future plans for truth and reconciliation in the city. And Andrea joins Cathy back in the studio with Scott Bridges, the chair of the Tuscaloosa Civil Rights Task Force.