Main content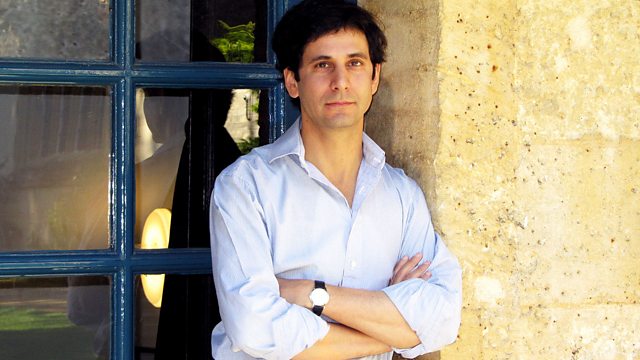 Politics
Historian Professor Fara Dabhoiwala explores the origins of political freedom of speech, with extracts from key flashpoints in the past.
Historian Professor Fara Dabhoiwala explores the origins of free speech by examining key flashpoints in the 16th, 17th and 18th centuries and hearing extracts from some of the most heated debates from the past 500 years.
The first English law against "false news" was passed in 1275 - and it defined it simply as anything that created "discord between the King and his people". For most of English history, it was illegal to say anything offensive about a superior, or even to discuss politics at all - on pain of imprisonment, flogging, or death. Nowadays, we take the opposite view - free speech is supposed be one of the foundations of our democratic system. And yet the law still prohibits ideas deemed to be extremist.
So how do we decide on the limits of free speech? Faced with ideas that seem politically toxic, what is the right response? How far should governments go?
Contributors include distinguished human rights lawyer Baroness Helena Kennedy QC; Professor Karen O'Brien, Professor of English Literature at Oxford University; and Justin Champion, Professor in the History of Early Modern Ideas at Royal Holloway College, London.
Fara Dabhoiwala is the author of The Origins of Sex: A History of the First Sexual Revolution, a history of changing sexual attitudes and behaviour. He is a Senior Research Scholar at Princeton University and a life fellow of All Souls and Exeter College, Oxford. His current projects include a history of free speech and a history of global English.
Presented by Fara Dabhoiwala
Dramatic readings by Emily Bevan, Ewan Bailey, Jonathan Keeble and Oliver Soden
Academic Research by Sally Holloway
Produced by Elizabeth Burke
Executive Producer Jo Coombs
A Loftus production for BBC Radio 4.
Last on
Broadcasts