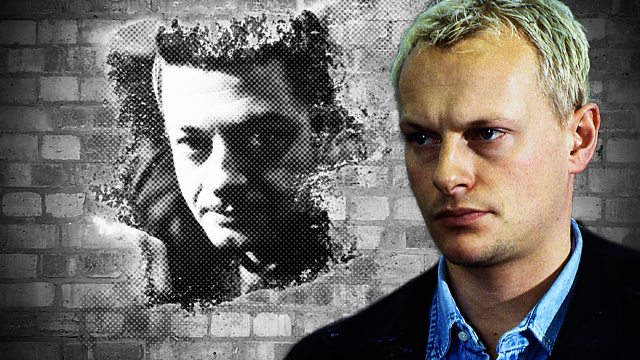 Joe Orton - Loot
Can two young robbers - using a family bereavement to cover their tracks - avoid the long arm of the law?
The first-ever radio production of Orton's hilarious, black masterpiece made to mark the 30th anniversary of his death.
Stars Trevor Peacock as McLeavy, Debra Gillett as Fay, Neil Stuke as Hal, Andy Serkis as Dennis and Timothy Spall as Truscott.
Playwright Joe Orton was bludgeoned to death by his boyfriend, Kenneth Halliwell at the peak of his career on 9th August 1967 aged 34.
Director: Lindsay Posner
Made for BBC Radio 3 by Catherine Bailey Productions and first broadcast in 1997.