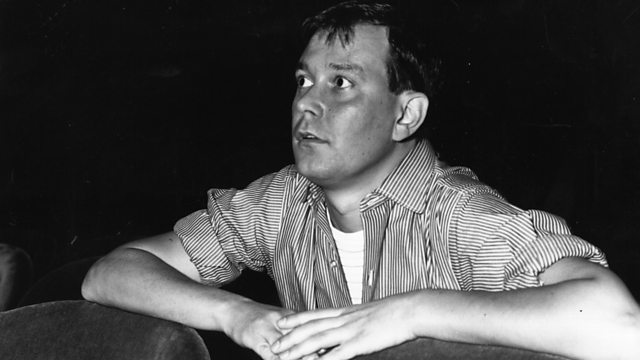 Joe Orton - The Orton Diaries
Outrage greeted Joe Orton's plays while he was alive and his diaries after he was dead.
But the journals document a remarkable final year starting in December 1966.
Diary selections read by John Sessions.
Playwright Joe Orton was bludgeoned to death by his boyfriend, Kenneth Halliwell at the peak of his career on 9th August 1967 aged 34.
Producer: Ned Chaillet
First broadcast on BBC Radio 4 in 1994.