Main content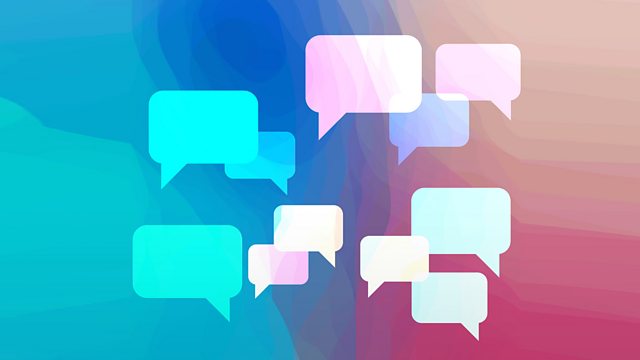 Science Special
In this special science edition, Roger Bolton puts listener views on radio science coverage to guests including presenters Jim Al-Khalili and Robin Ince.
Roger Bolton presents a special edition of the programme, exploring science on the radio.
Are BBC science programmes just "jocular froth"? That's the view of one listener, who speaks for many as he puts his point directly to Deborah Cohen, the Editor of Science Radio.
Jim Al-Khalili, presenter of The Life Scientific, discusses the scientific consensus around man-made climate change and how that should affect the way the BBC covers the issue.
Tom Feilden, Science and Environment Editor of the Today programme, explores the psychology of the news agenda and the reporting of controversial topics such as homeopathy.
Comic Robin Ince, who presents The Infinite Monkey Cage, discusses the blending of science with comedy.
And Chris Sizemore, the Commissioning Editor for the digital side of the Tomorrow's World season reveals an early preview of a brand new science podcast.
This special edition of Feedback was recorded at the end of July.
Produced by Kate Taylor
A Whistledown production for BBC Radio 4.