Main content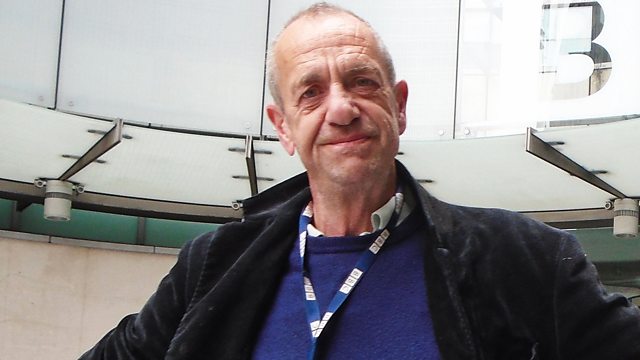 Revitalise
Arthur Smith makes the Radio 4 Appeal on behalf of Revitalise.
Arthur Smith makes the Radio 4 Appeal on behalf of Revitalise.
Registered Charity Number 295072
To Give:
- Freephone 0800 404 8144
- Freepost BBC Radio 4 Appeal. (That's the whole address. Please do not write anything else on the front of the envelope). Mark the back of the envelope 'Revitalise'.
- Cheques should be made payable to 'Revitalise'.
Last on
Revitalise
Revitalise provides urgently-needed respite breaks for disabled people and carers at three accessible UK holiday centres in Chigwell, Southampton and Southport. By combining nurse-led care with imaginative excursions and activities, we give our guests something truly unique - a break that feels like a proper holiday.
The story of Mavis and Colin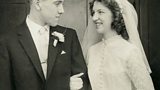 Mavis and Colin (who you hear about in the appeal) have been married for 57 years. The couple married young and started a family, but Mavis developed MS at an early age and became a wheelchair user. Colin gave up work to care for her. Fifteen years ago, Colin developed dementia. Mavis is now Colin's carer.
The Revitalise effect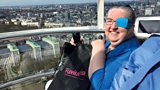 Revitalise organised some funding so Mavis and Colin could take a break with the charity, at a time when both of them were in desperate need of support. Mavis told us:

"It was exactly what we needed to get back to who we used to be, the icing on the cake of our life together so far."
The lifeline of respite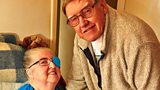 For disabled people and carers, respite is vital to their ability to carry on. Without it, relationships can simply fall apart under the strain. Hardship funding from Revitalise can often make the difference between a life-enhancing break and having to struggle on without one.
Help us make a difference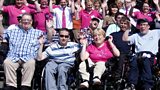 There are many thousands of disabled people and carers in need of our support. Every penny you donate will go into our hardship fund, enabling them to take life-enhancing respite breaks with Revitalise. Please help us hold out a lifeline to someone in urgent need of a break.
Broadcasts