Main content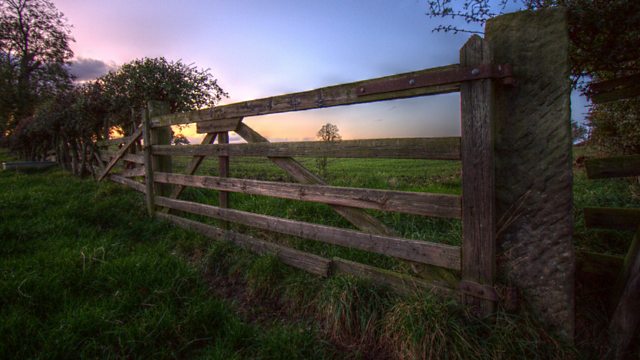 Farming Today This Week: Farming in Scotland
The final installment in FTTW's summer tour around the UK - spotlighting food and farming trends and practices in Scotland, from this year's Lairg sheep sale.
Farming Today This Week's summer series, shining a light on food and farming practices in different regions of the UK, finishes up in Scotland - more specifically, at the bustling Lairg lamb sale.
Nancy Nicolson soaks up the atmosphere and chats to auctioneer David Leggat, who's sold lambs at the site for decades, about the current market for sheep farmers and buyers; John Fyall, chair of the National Sheep Association in Scotland about industry's dependence on European markets and recent calls for lynx to be released in several sites across Scotland; Joyce Campbell, a farmer and entrepreneur based in North Sutherland, who also sits on the new government task-force focusing on women in agriculture; and buyer John Roberts, who's travelled to the sale all the way from North Wales.
Nancy also finds out more about the ingredients that go into Scotch whisky - not all of which are sourced from Scotland - with farmer Gordon Rennie, discusses the world of crofting with Crofting Federation chairman Russell Smith, and hears from reporter Richard Baynes on government plans to give the country's wild beavers protected status.