Main content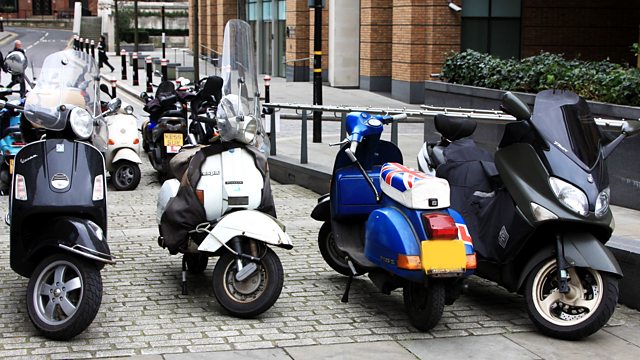 Cladding Concerns, Motorbike Thefts, Irish Whiskey's Popularity
Warnings private leaseholders could face big bills if their flats need recladding after Grenfell. The growing problem of motorbike theft. And the resurgence of Irish whiskey.
After the Grenfell Tower fire there are warnings that private leaseholders living in tower blocks could face bills of tens of thousands of pounds if their buildings need work.
What can be done to reduce the thefts of thousands of motorbikes in the UK each year?
And the resurgent growth of the whiskey industry in Ireland.
Peter White presents.
Chapters
Private Sector Cladding

Leaseholders might face bills for cladding replacements where there are fire risks

Duration: 06:16

The Rise of Rowing

The surge in popularity of rowing

Duration: 07:26

Tax Free Childcare

Parents have been waiting for overdue payments because of problems with HMRC's website

Duration: 07:18

UK Food and Drink Exports

UK food exports have hit a record high

Duration: 01:24

Northern Irish Whiskey

More distilleries than ever in Northern Ireland help boost the exports of Irish whiskey

Duration: 07:35

Motorbike Thefts

The rise in motorbike thefts- what can you do to stop yours being pinched?

Duration: 07:33