Main content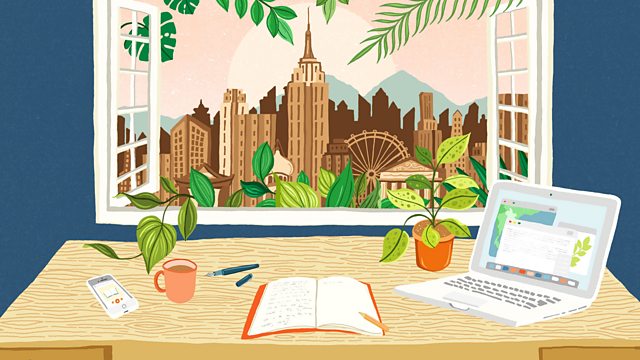 Amina Yaqin reflects on the 70-year legacy of partition as reflected in Pakistani culture.
Since August 1947 the events surrounding Partition have been a staple of art, music, drama and fiction. Amina Yaqin, a senior lecturer in Urdu and Colonial Studies at the School of Oriental and African Studies, recalls her own father's experience of Partition. She reflects on the 70 year cultural legacy, exploring novels, film and television drama, to focus on the experiences of women - something Amina says has been largely overlooked in official narratives out of a misplaced sense of national shame.
As the British withdrew after 300 years the subcontinent was partitioned into two independent nation states: Hindu-majority India and Muslim-majority Pakistan. It prompted one of the greatest migrations in human history. 10 million people were displaced as Muslims trekked to West Pakistan and East Pakistan (modern day Bangladesh), while millions of Hindus and Sikhs headed in the opposite direction.
The resulting carnage saw massacres, arson, forced conversions, mass abductions, and savage sexual violence. It is estimated that in excess of a million people died and seventy-five thousand women were raped, many of whom were then disfigured or dismembered.
Amina reveals how the poet Faiz Ahmed Faiz has continued to inspire voices of dissatisfaction and protest in contemporary art and explores the themes raised in Dastan, a Pakistani television drama, which was broadcast widely in India.
Produced by Matt Willis at 7digital.