Main content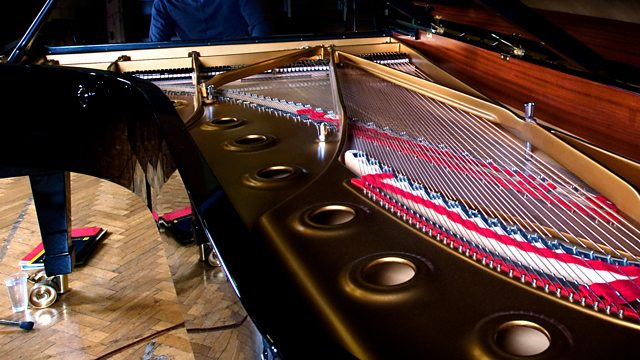 Bolet & the Liszt connection
Pianist Jorge Bolet, famous for his soundtrack to 1960 film The Story of Franz Liszt, plays Brahms, Liszt and Weber-Godowsky in this vintage 1980 Edinburgh Festival concert.
Jorge Bolet is most famous perhaps as the pianist behind the performances on Dirk Bogarde's film 'Song Without End' subtitled 'The Story of Franz Liszt' in 1960. Known as a true specialist in Romantic repertoire, Bolet gives us a dazzling performance of Bach/Busoni, Liszt and Weber's Invitation to the Dance - arranged by his virtuosic teacher Godowsky - at the Freemason's Hall, Edinburgh, as part of the 1980 Edinburgh International Festival.
Brahms: Variations on a Theme by Handel Op.24
Liszt: Petrarch Sonnet 123
Weber arr. Godowsky: Invitation to the Dance
Jorge Bolet, piano.