Main content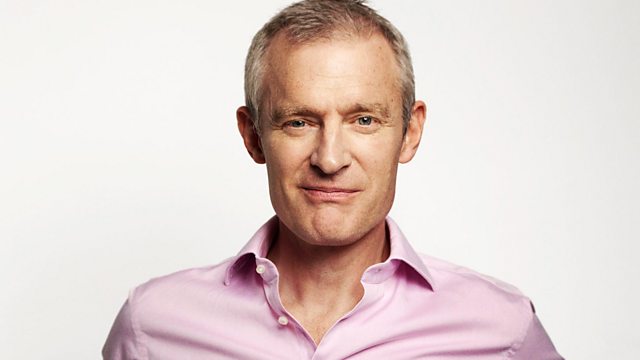 Brexit and Crossbow Bolts
Jeremy discusses free childcare for toddlers that's on offer from today, the apparent breakdown in the Brexit negotiations, Type 2 Diabetes and a near miss with a crossbow bolt.
From today, parents of 3-4 year olds are entitled to 30 hours of free childcare a week.

Why was a potentially lethal crossbow bolt fired into the Oval cricket ground?