Main content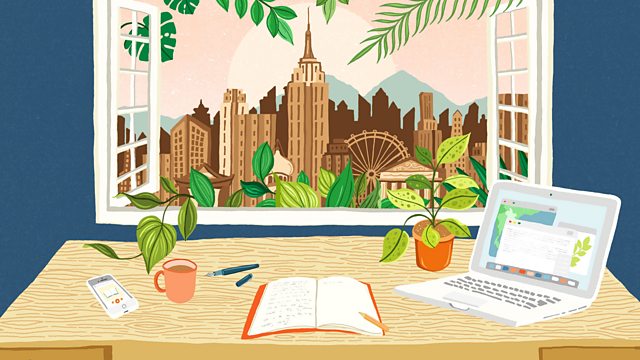 Writer John Siddique reflects on the 70-year legacy of Partition as reflected in Indian culture.
Since August 1947 the events surrounding Partition have been a staple of art, music, drama and fiction. Writer and spiritual teacher John Siddique draws on his Indian and Irish roots as he reflects on what Partition means to him. He reflects on the 70-year cultural legacy, identifying patterns and drawing lessons from literature, film and poetry.
As the British withdrew after 300 years the subcontinent was partitioned into two independent nation states: Hindu-majority India and Muslim-majority Pakistan. It prompted one of the greatest migrations in human history. Ten million people were displaced as Muslims trekked to West Pakistan and East Pakistan (modern day Bangladesh), while millions of Hindus and Sikhs headed in the opposite direction.
The resulting carnage saw massacres, arson, forced conversions, mass abductions, and savage sexual violence. It is estimated that in excess of a million people died and 75,000 women were raped, many of whom were then disfigured or dismembered.
John ​says he found suffering, but also beauty, in the short stories of Saadat Hassan Manto. And he ​recommends Deepa Mehta's film, Earth, based on the novel Ice Candy Man, ​for its unflinching and human portrayal of events.
Produced by Matt Willis at 7digital.
More episodes
Previous
You are at the first episode