Main content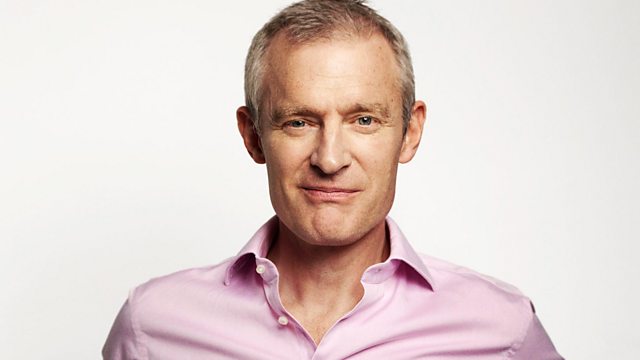 Lorries and Radio Hams
Jeremy discusses the testing of automated lorries on the UK's roads, neighbours' complaints about noises made by an autistic boy, the life of a Richmond Park ranger and a radio ham who heard a mayday call 70 miles away and alerted the emergency services.
Jeremy discusses automated lorries, an autistic boy, Richmond Park and a radio rescuer.

They're to be tested on the UK's roads next year. It could lead to driverless trucks.

A mother received an anonymous complaint about the noise her son makes in the garden.

We speak to the former head gamekeeper of the royal park in London about his career.

A radio ham alerted emergency crews to a casualty after hearing a mayday on the airwaves.