Main content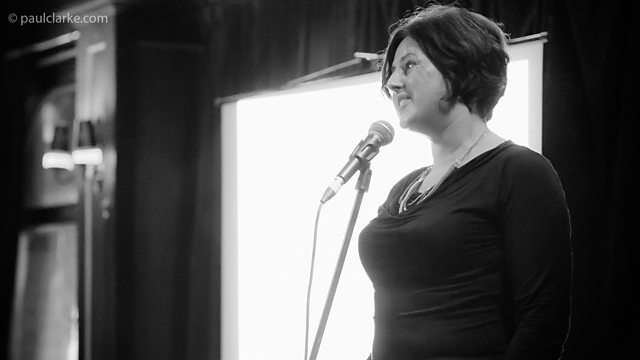 Teen and Young Adult
Dr Margaret McCartney explores what we need from the NHS at different stages of our lives. This week it's the turn of the teenagers and young adults.
Dr Margaret McCartney explores what we need from the NHS at different stages of our lives and what we can do to ease the pressures it's facing. This week moves through the teenage years into young adulthood.
We hear a lot about teenage anxiety these days, and there's real concern over access to mental health services for young people. Margaret asks Dr Elaine Lockhart, a psychiatrist at Glasgow's Royal Hospital for Children, what treatment is available for severe anxiety. She also visits Currie Community High School in Edinburgh, where S6 pupils are acting as Peer Mentors, delivering emotional well being sessions to younger pupils.
As we enter adulthood and move through working and parenting age, problems with housing, money, job insecurity and social deprivation can have dramatic effects on people's mental health. The Deep End project aims to address the complex needs of patients in the most deprived parts of Scotland and help reduce the massive health inequalities between the richest and poorest Scots. Community Links Worker Gerry Mitchell explains how addressing some of the social issues patients face takes the pressure off GPs at a busy practice in Pollok, and we hear from patients who've started an arts and crafts group providing valuable time out and support.
Incontinence affects at staggering 1 in 3 women at some point in their lives, and pregnancy is often where the problems start. Margaret meets physiotherapist turned comedian Elaine Miller, who says that engaging your pelvic floor muscles is cheaper and can be more effective than surgery for many people. Blogger Lucy Brett experienced incontinence throughout her thirties. She describes how it affected her mental as well as physical health.
Last on
Broadcasts